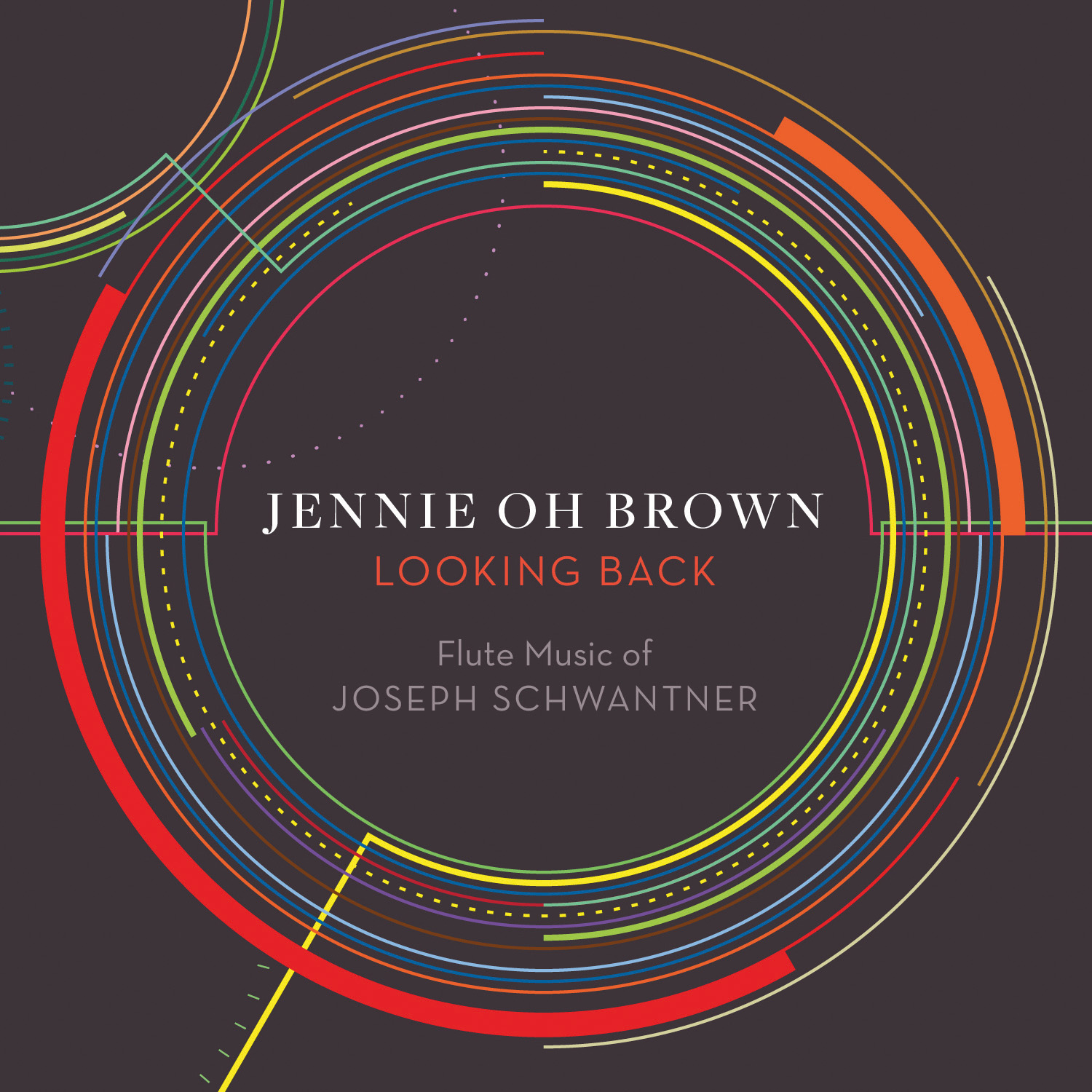 Flute Music of Joseph Schwantner

| | |
| --- | --- |
| | May 21, 2017 |
| | 8:30 pm |
| | Chicago |
| | Constellation |
| | Google Map |
Jennie Oh Brown is an innovative and entrepreneurial flutist whose recently released Innova album "The Flute Music of Joseph Schwantner" was met with critical acclaim around the globe.  Brown is thrilled to bring Schwantner's vibrant repertoire to Constellation Chicago's stage with her elite colleagues Kuang-Hao Huang, piano, Peter Ferry and Chris Sies, percussion, and Karin Ursin, Janice MacDonald, and Susan Saylor, flutes.
"As evidenced by this album, Jennie Oh Brown understands Schwantner's compositional intent, and her playing reflects the beauty, intensity, rawness, and virtuosity his music requires. She excels in changing characters rapidly, and her beautiful expressive sound is perfectly suited to Schwantner's emotional, lyrical, and acrobatic music." Jennifer Slaughter, National Flute Association, Flutists Quarterly, Fall 2016.
PROGRAM
Joseph Schwantner | Silver Halo  (piccolo/flute/alto flute/bass flute)
Joseph Schwantner | Looking Back  (flute/piano)
Joseph Schwantner | Black Anemones & Soaring (flute/piano)
Joseph Schwantner | Taking Charge  (flute/percussion/piano)
PICOSA ARTIST
Jennie Oh Brown | flute
GUEST ARTISTS
Kuang-Hao Huang | piano
Peter Ferry | percussion
Chris Sies | percussion
Karin Ursin | flutes
Janice MacDonald | flutes
Susan Saylor | flutes
Tickets are $15 General Admission and $5 for Students
CDs will be available for purchase at the venue.