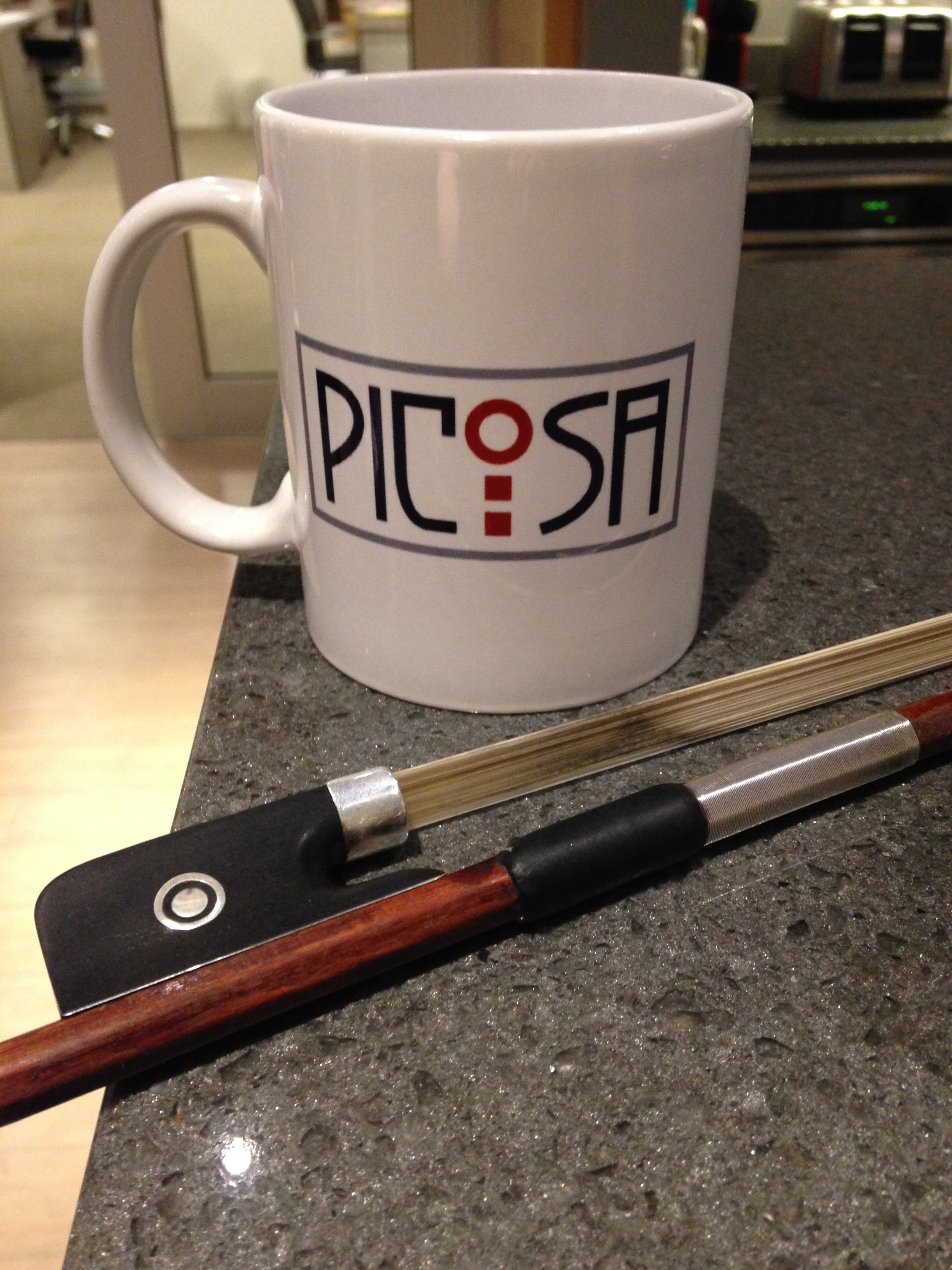 Music of Spain & Latin America – Oak Brook

| | |
| --- | --- |
| | May 20, 2018 |
| | 7:00 pm |
| | Oak Brook |
| | Mayslake Peabody Estate |
| | Google Map |
Picosa is particularly thrilled to showcase the superb music of composers from Spain and Latin America this season.  This program revolves around the virtuosic Quintet for flute, clarinet, violin, cello, and piano by Panamanian composer Roque Cordero.  This four-movement work is a symphony in miniature, deftly balancing Panamanian folk elements with masterful contemporary composition and featuring each instrument of the quintet beautifully.
The program opens with the first movement, Vivace e con spirito.  Woven throughout the concert and interspersed with the Quintet are smaller ensemble works.  The opening set of contrasting works showcases our guest clarinetist, Trevor O'Riordan in the Lecuonerias from The Cape Cod Files by Cuban composer and clarinetist Paquito D'Rivera and Canto De Harawi: Amadeoso by Peruvian composer Gabriela Lena Frank.  Frank writes, "Canto de Harawi: Amadeoso is a short tone poem that attempts to portray my childhood dream where I walk hand-in-hand with Mozart, passing through such unlikely scenes as my old backyard garden, a deserted playground, and an ominous cavern that frightened me during a family camping trip."   Cordero's second movement, Lento Assai, evokes the string writing of Shostakovich in its stark melodies.  Argentine composer Astor Piazzolla's Histoire du Tango for flute and piano closes the first half of the program as it traces the evolution of the popular tango.
The second half of the program presents the virtuosic third movement Allegro Molto of Cordero's Quintet. Spanish composer Joaquin Turina's Circulo, Opus 91, for violin, cello, and piano is sure to warm the heart with its lush lyricism.  In contrast to this, Argentine composer Alberto Ginastera's high energy Duo for flute and clarinet is like a bright sparkle in an otherwise rich program.  The final movement of Cordero's magnificent Quintet brings the evening to a satisfying close.
Program
Roque Cordero | Quintet, I. Vivace e con spirito (flute/clarinet/violin/cello/piano) 
Paquito D'Rivera | The Cape Cod Files (clarinet) 
     III. Lecuonerias
Gabriela Lena Frank | Canto de Harawi: "Amadeoso" (flute/clarinet/piano)
Roque Cordero | Quintet, II. Lento assai (flute/clarinet/violin/cello/piano)
Astor Piazzolla | Histoire du Tango (flute/piano)
   I. Bordello 1900
   II. Café 1930
   III. Nightclub 1960
pause
Roque Cordero | Quintet, III. Allegro molto  (flute/clarinet/violin/cello/piano) 
Joaquín Turina | Círculo, Op. 91 (violin/cello/piano)
I.  Amanecer
II. Mediodía
III. Crepusculo
Alberto Ginastera | Duo for Flute and Clarinet (flute/clarinet)
I. Sonata
II.  Pastorale
III. Fuga
Roque Cordero | Quintet, IV. Largo  (flute/clarinet/violin/cello/piano) 
Picosa Artists
Jennie Oh Brown | flute
Elizabeth Brausa Brathwaite | violin
Patti Garvey | cello
Kuang-Hao Huang | piano
Jonathon Kirk | Composer-in-Residence
Guest Artist
Trevor O'Riordan | clarinet