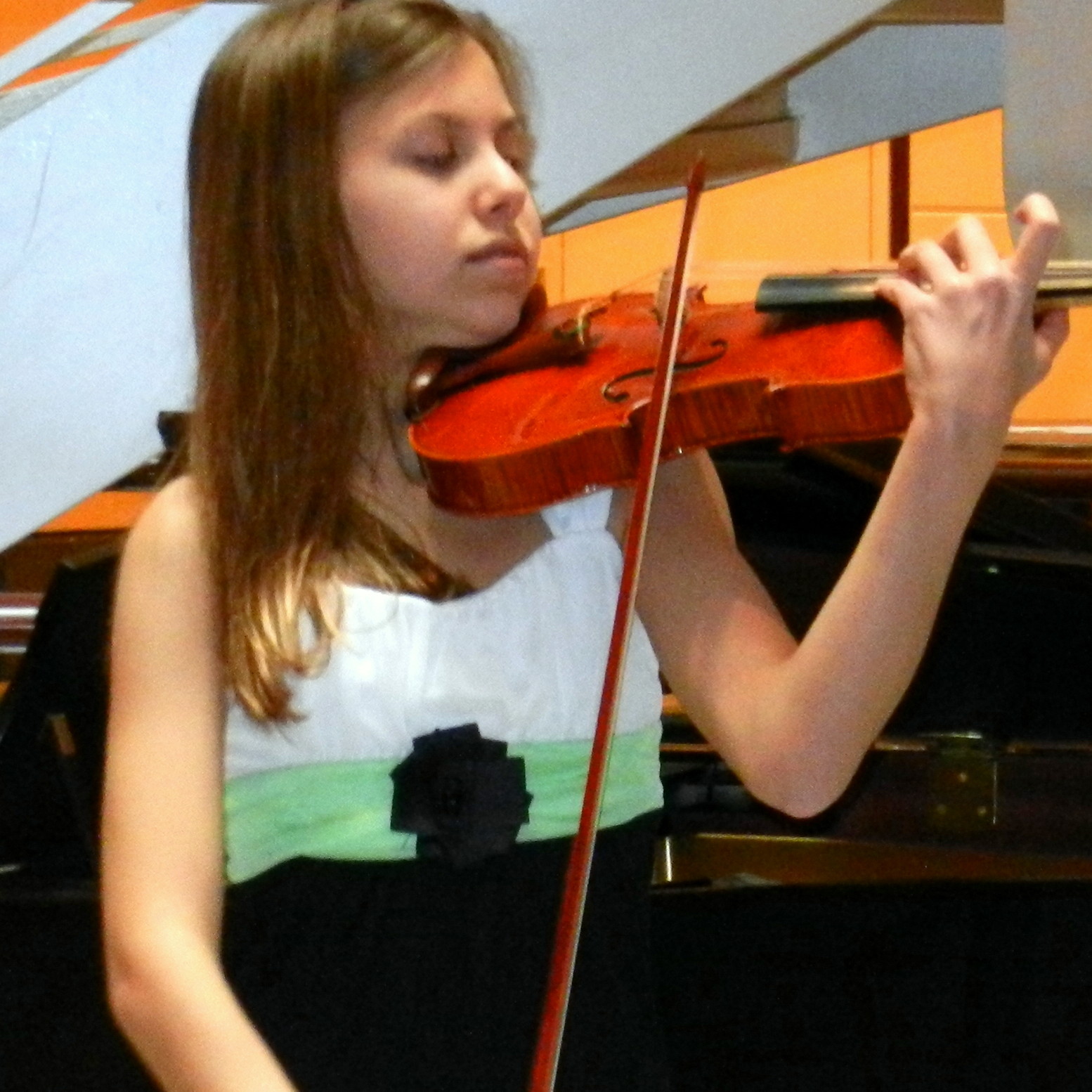 CryptOlogiE

| | |
| --- | --- |
| | June 10, 2015 |
| | Oak Brook |
| | Mayslake Peabody Estate |
| | Google Map |
PROGRAM
Shawn Okpebholo | CryptOlogiE for flute, clarinet, violin, cello, piano
Kaija Saariaho | Duft for solo clarinet
Kaija Saariaho | Noa Noa for solo flute
Franz Joseph Haydn | London Trio No. 1 in G Major for flute, violin, cello
Tōru Takemitsu | Between Tides for violin, cello, piano
Ludwig van Beethoven | Piano Trio Opus 70 No. 1 "Ghost Trio" for violin, cello, piano
Claude Debussy / Transcribed by Jonathon Kirk | Prelude to the Afternoon of a Faun for flute, clarinet, violin, cello, piano
Picosa invites our audience members to bring a donation item to each of our concerts.  Audience members will receive a $5 credit toward ticket prices at the door.  There will also be information on Hesed House and be an opportunity to make a monetary donation at the concert.  Your Monetary Donation to Hesed House will be help to defray the cost of local transportation for residents.
See the listed of requested donation items here.
The final Picosa concert of the season will feature our first Breaking Ground Artist, virtuoso violinist Clarissa Bevilacqua, in the Beethoven well known chamber work Piano Trio Opus 70 No. 1 "Ghost Trio" for violin, cello, piano, entitled "Ghost Trio" for its haunting second movement. The program opens with a recently composed work by Shawn Okpebholo, Associate Professor of Music at Wheaton College Conservatory of Music. With names and birthdays coded and composed literally into the thematic material of the work, the aptly titled CryptOlogiE for full ensemble is a fascinating homage to the love of his young family. Joseph Haydn's London Trio provides the "sorbet between courses" as a light and uplifting moment in an otherwise rich and complex program. Solo works for flute and clarinet by acclaimed composed Kaija Saariaho demonstrate the outer limits of modern playing with extended techniques. The lush soundscape of Takemitsu's Between Tides provides a moment of repose for the listener. The program closes with a transcription of the beloved programmatic work Prelude to the Afternoon of a Faun for flute, clarinet, violin, cello, piano by Claude Debussy from full orchestra score to chamber ensemble by our composer-in-residence Jonathon Kirk.