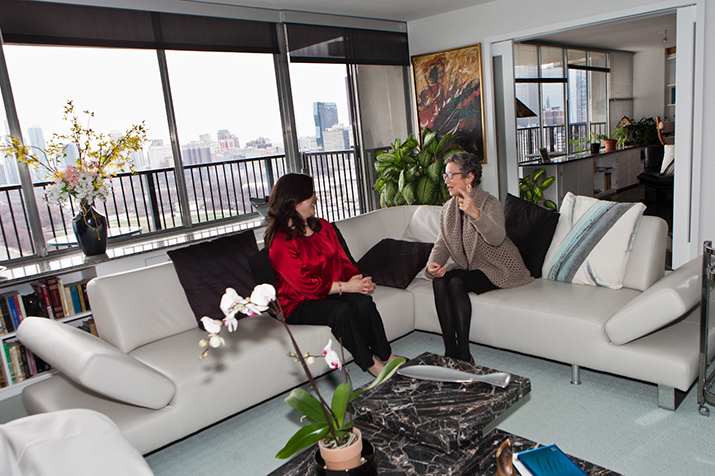 I was absolutely thrilled to be present as Picosa featured my work Mirage as the signature piece in their inaugural concert at Pianoforte Chicago.  In the short time that I have come to know Picosa, I have been very impressed with the passion and commitment they bring to the entire endeavor, both musically and in terms of community engagement.
One of the things I appreciate especially about Picosa is the fact that they bring together the old and the new in their programs, playing works that belong in the standard and new repertoires. The way I see it, being mindful of the old brings depth to the new, and the new helps make the old more engaging and fresh.  One style reflects on the other, bringing beauty and richness to all.  Best of luck, keep it up!

-Shulamit Ran
The individual and collective ensemble playing by PICOSA is brilliant, passionate, nuanced and musical.  When I think of PICOSA, I think of great musicians who perform with grace and virtuosity who are fantastic, generous citizens in their bringing music to underserved communities, and who are passionate about the music of living composers!  Nothing could be a better birthday present than their upcoming April 20th concert of my music at PianoForte and the April 29th concert at Mayslake Peabody Estate – in particular the world premiere of the "clarinet-version" of SCAT.
   – Augusta Read Thomas