Generations of musicians have fallen in love with performing and wish for more opportunities to to be on stage whether they are rising young musicians or adults in non-performing careers.  The Interludes Chamber Ensembles Program encourages all musicians to keep growing artistically and to hold onto music as a lifelong love.
Picosa is excited to offer an outlet for these musicians to gather together and perform.  Pre-formed amateur chamber ensembles (small ensembles of two or more musicians, including winds, strings, and piano) are invited to perform in 30 minute pre-concert performances throughout Picosa's season at Mayslake Peabody Estate in Oak Brook.  Ensembles may be comprised of non-professional musicians of any age, from school age through to retirees.  We encourage all ensembles to meet with Picosa members for coachings, fees available upon request, and to invite friends and family to join us at each concert.
To apply for the Interludes Chamber Ensembles Program, please submit an application.  Admission is rolling throughout the season according to availability.
Click to download the Interludes Chamber Ensembles Application
September 11th Concert at Mayslake Peabody Estate
Elmhurst College Saxophone Quartet

Matt Beck | Soprano Saxophone
Jose Flores | Alto Saxophone
Matt Zmuda | Tenor Saxophone
Steve Kidera  | Baritone Saxophone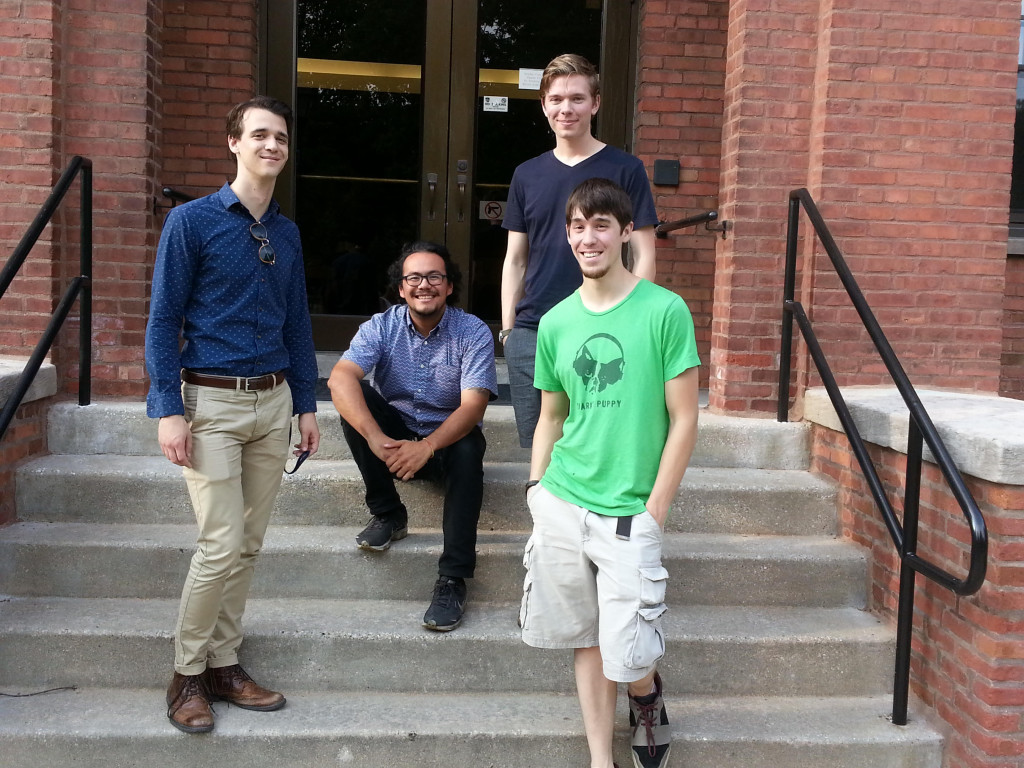 November 5th Concert at Mayslake Peabody Estate
Flute & Violin Duo
York Community HS in Elmhurst
Tessa Vermeulen | flute
Leah Widmaier | violin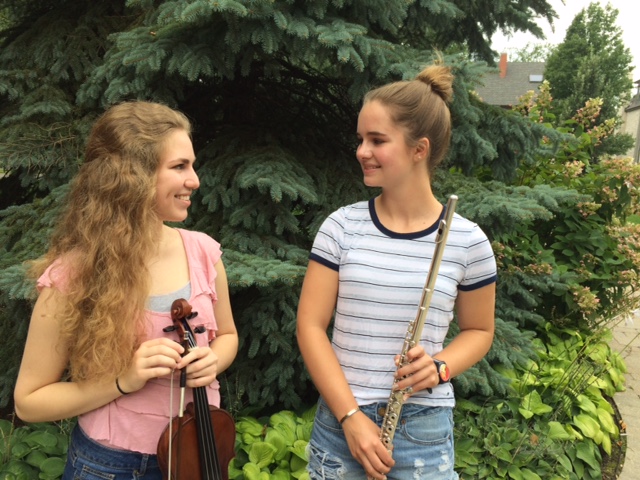 March 6th and May 19th are still open!  Apply today!!!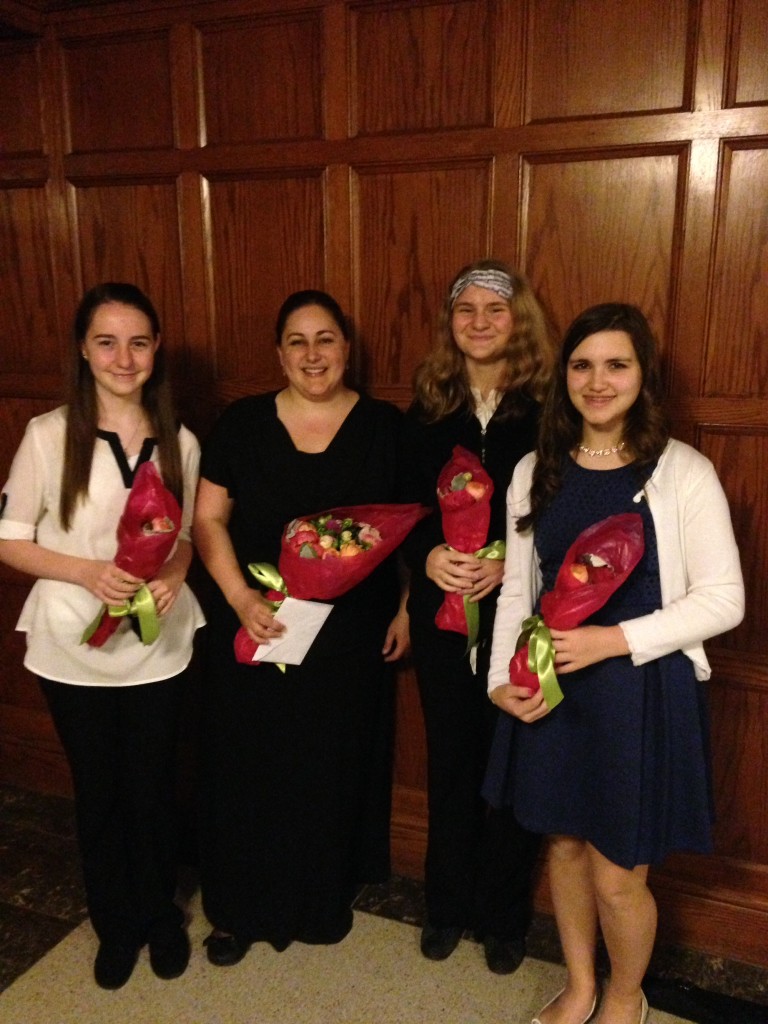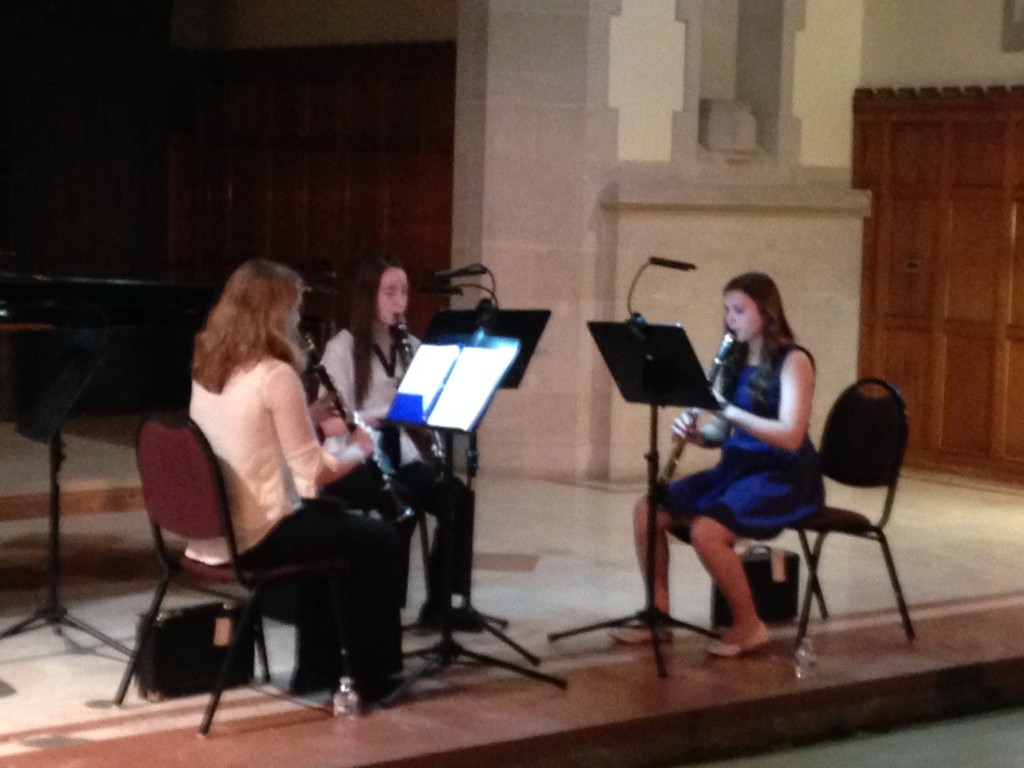 Three lovely clarinetists performed before our Mayslake Concert on April 29th, 2015.  They sounded beautiful and our audience truly enjoyed their artistry!