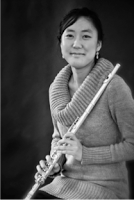 Jean Lee recently graduated from Wheaton College Conservatory of Music with the Bachelor of Music degree, where she studied with Jennie Brown.   While she was at Wheaton, Jean played flute with numerous ensembles including Wheaton College Chamber groups; flute quartet and woodwind quintet.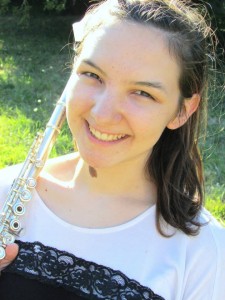 Esther Marie Miller is a flute performance major at Wheaton College. Her favorite food is sushi, and an interesting fact about her is that she grew up in Kuwait only recently moved to the USA for college.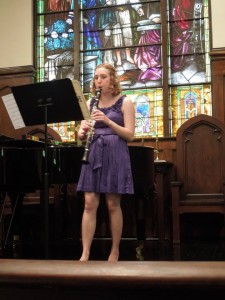 Maggie Fraser is a Senior at North Central College majoring in Psychology with minors in Music (clarinet) and Biology.  Her favorite food is chocolate cake with chocolate frosting, and she lived in Scotland for 4 months!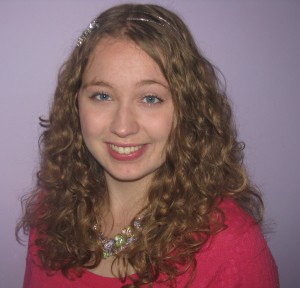 Gianna Capobianco currently attends Elmhurst College, she is majoring in flute performance and double minoring in dance and French. Her favorite food is chocolate of any variety and she is a committed Harry Potter nerd.